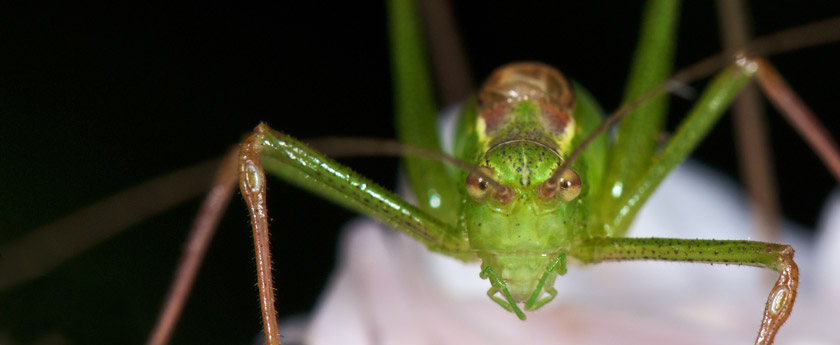 Creative and innovative design.
Crow Design believes that a successful print job relies on creativity, knowledge of print process and client relationship.
Through forming relationships with our clients we aim for a greater understanding of their business and their brand which enables us to become a proactive and essential part of their team.
We understand all print processes whether it be lithographic, screen or digital and create artwork that reflects the limitations and advantages of each process. With our colour management systems in place you'll know that your print will be reproduced the way it was designed.
Creative and innovative design allows communication between you and your clients and aims to give you a competitive advantage. We have the knowledge, experience and creativity to turn that challenge into reality.
Corporate Branding
When it comes to a company's profile, in print or on the web, brand is everything. Whether you are a start up company or an established company looking to develop a new brand identity we can design a brand that makes you stand out within your market place. If required we can also produce identity guideline publications and templates.
Direct mail campaigns
With digital print becoming more widespread, with its advantage of economic short runs, direct mail campaigns are available to smaller companies. Digital printing also offers advantage when it comes to targeting potential clients with it's ability to utilize variable data, a full colour letter can be printed with mail merged address details on one machine, in a quality that rivals litho printing.
Print Design Services
Brochures
Leaflets / Folders
Newsletters
Magazines
Corporate branding
Stationery
Direct mail campaign
Catalogues
Exhibition displays
Quotation request
Use our online form to request a free no obligation quote