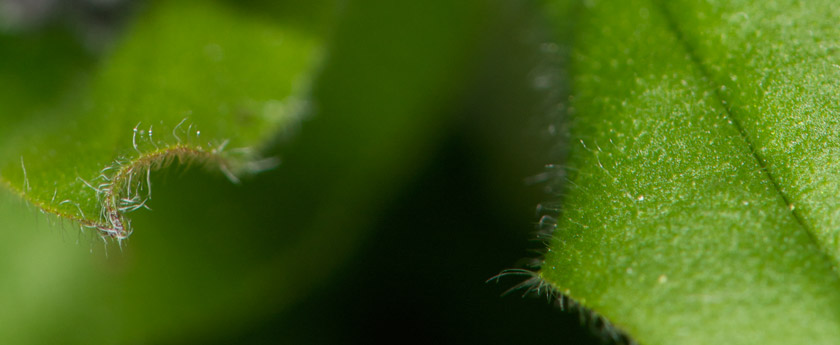 Website Design
At Crow Design we are passionate about developing creative, usable websites using the latest standards compliant techniques
Our websites are hand coded following guidelines outlined by the W3C. Following these guidelines ensures that a site developed by Crow Design will not only look great but also be fast, reliable and compatible with all modern browsers.
All website development is handled in-house from design through to server side programming, giving you a fully integrated site.
Design for the Web
We use structured XHTML and CSS to design and layout our websites. We believe that it is important to have a well structured underlying code to aid scalability, search engine indexing and adaption for future technology.
Our design & coding team are constantly adapting to ever evolving web technologies and techniques, ensuring that our clients get the most up to date & future proof site as possible.
Process
After an initial meet to discuss design and functionality details our team will produce a working design concept hosted on our servers for client evaluation.
Once the concept design is approved production of the site will start, during this period the site will be tested for browser compatibility and the project can be monitored daily on our servers.
Search engine optimization (SEO)
Every website that Crow Design builds is optimized for search engine listings. We work throughout the build paying close attention to the coding and structure of your site. Whilst many web developers charge extra for search engine optimization we include this service, we believe it's an integral part of building a website.
Good web design practices overlap with effective SEO, through the use of current Web Standards XHTML / CSS and complying with W3C Web Content Accessibility Guidelines the websites we build allow search engines to easily spider, index and rank your web pages.
Web Design Services
Design & layout
Start-up sites
Standards compliant code
Redesign service - move your site to a CSS based layout
Search Engine optimization
On-going support and maintenance
XHTML / CSS
mySql / PHP
DOM scripting (javascript)
Layout and code service
Blog template design for Wordpress
Startup Packages
Our startup packages are designed for individuals and small businesses who need to establish a professional Internet presence on the World Wide Web.
Start-up packages include domain name registration, professional hosting account with email Pop boxes and a bespoke design utilizing XHTML / CSS providing a search engine optimized site that will load fast and work with all modern browsers.
Quotation request
Use our online form to request a free no obligation quote